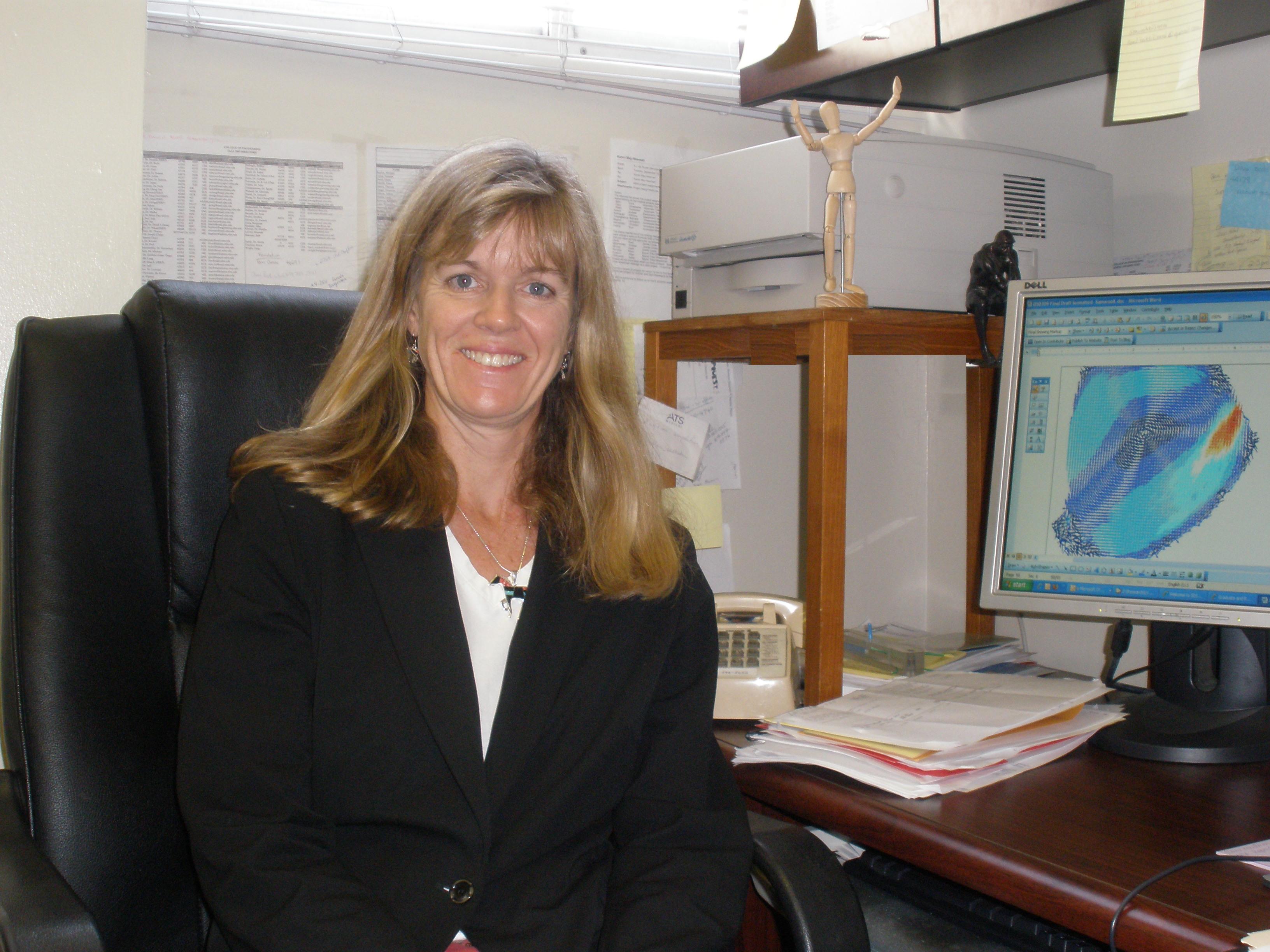 Welcome to the Bioengineering Program
Bioengineering is a discipline that advances knowledge in engineering, biology and medicine, and improves human health through cross-disciplinary activities that integrate engineering with the biomedical sciences and clinical practice.
San Diego is one of the centers of biotechnology and bioengineering companies in the U.S., providing opportunities for trained individuals to work in these competitive yet rewarding fields.
SDSU offers graduate education in bioengineering at the master's and doctoral level, preparing students to work with complex technology that is increasingly used to extend and save human lives. Our program values the diverse perspectives of students with undergraduate degrees from engineering and the sciences, providing the flexibility to tailor the curriculum to the student's interests and needs.